About The Author
My name is Dan O'Sullivan. I am a writer based in Los Angeles. I prefer Dracula to Frankenstein, but felt the opposite way when I was a kid. I wish I had a lynx sleeping beside me right now, purring away in a furry ball, its floppy paws splayed out and twitching a bit, as it dreams of chasing red squirrels on a snowy field.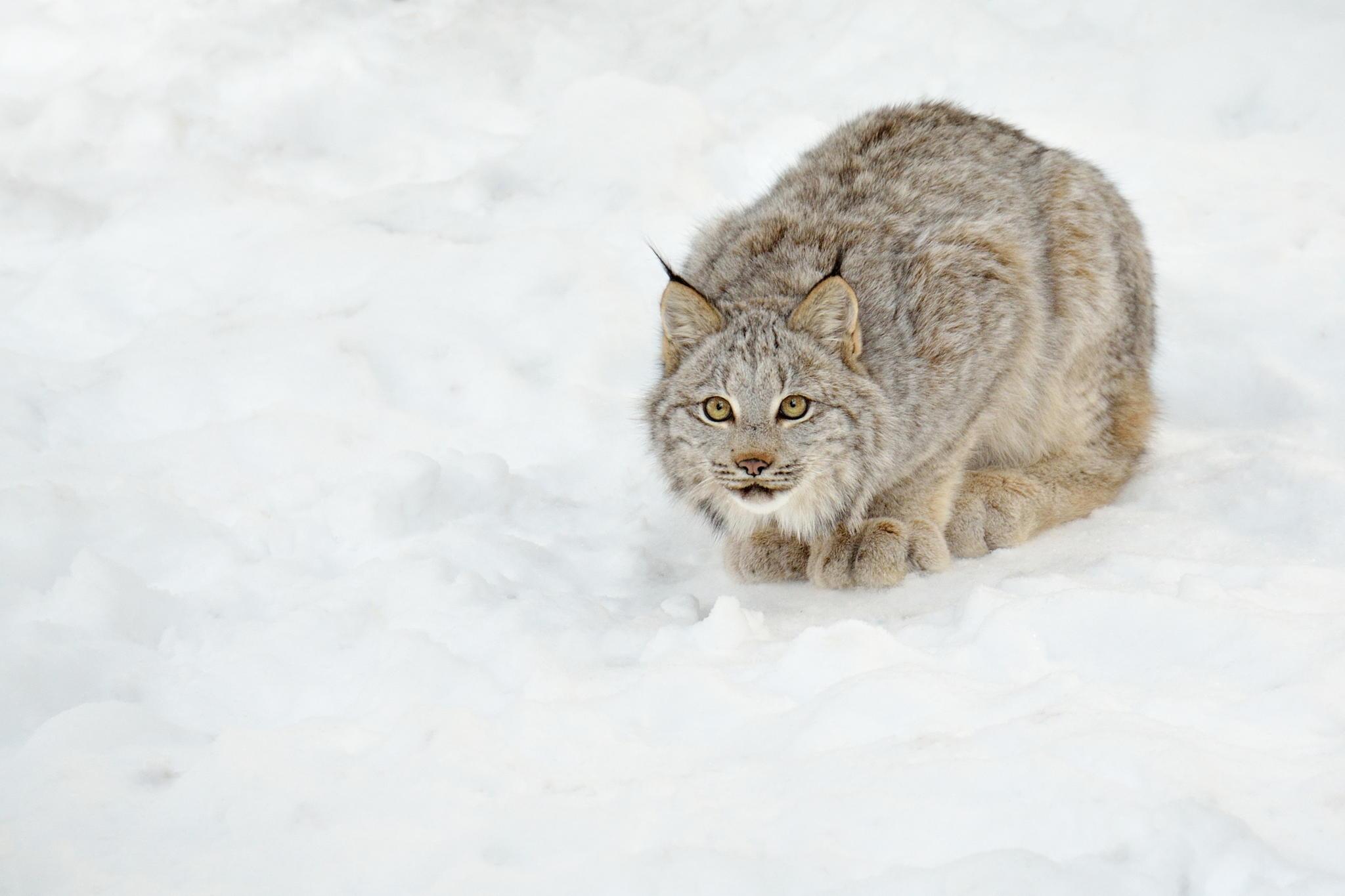 I lived in the Middle East for about a year, which taught me, "experience is a lamp that lights only the bearer's way." My writing has been published by Rolling Stone, VICE, Jacobin, Deadspin, The Classical, and a bunch more I don't remember. The evil company Uber doesn't like me. An essay I wrote about labor exploitation in pro wrestling was anthologized in The Best American Sports Writing 2015. I wrote a series of articles for VICE Sports which were the first to question an NYPD cover-up of their brutalization and arrest of NBA star Thabo Sefolosha. I used to jockey rental cars at an airport and found a bunch of baked beans left inside a trunk once.
In my free time, I find myself increasingly fascinated by the Japanese art of bonsai. Through careful pruning, and constant care, these trees grow naturally, yet shaped by an artist's hand, do so in concord with a human.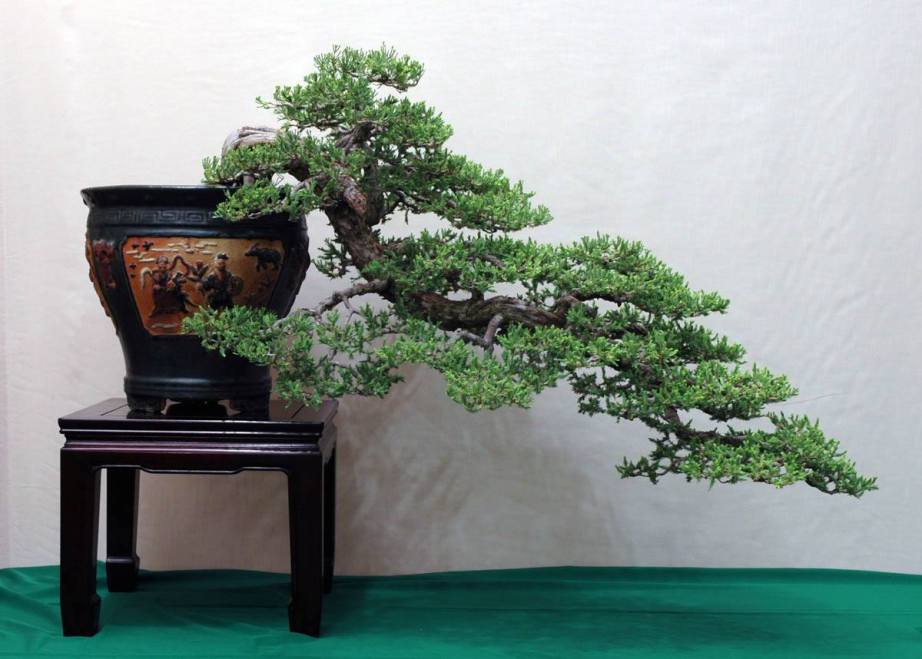 Besides that, I am obsessed with film noir, running, crime fiction, the LA River, hiking, meditation, movie theater popcorn, defeating Mitch O'Farrell's municipal reelection, and cheeseburgers.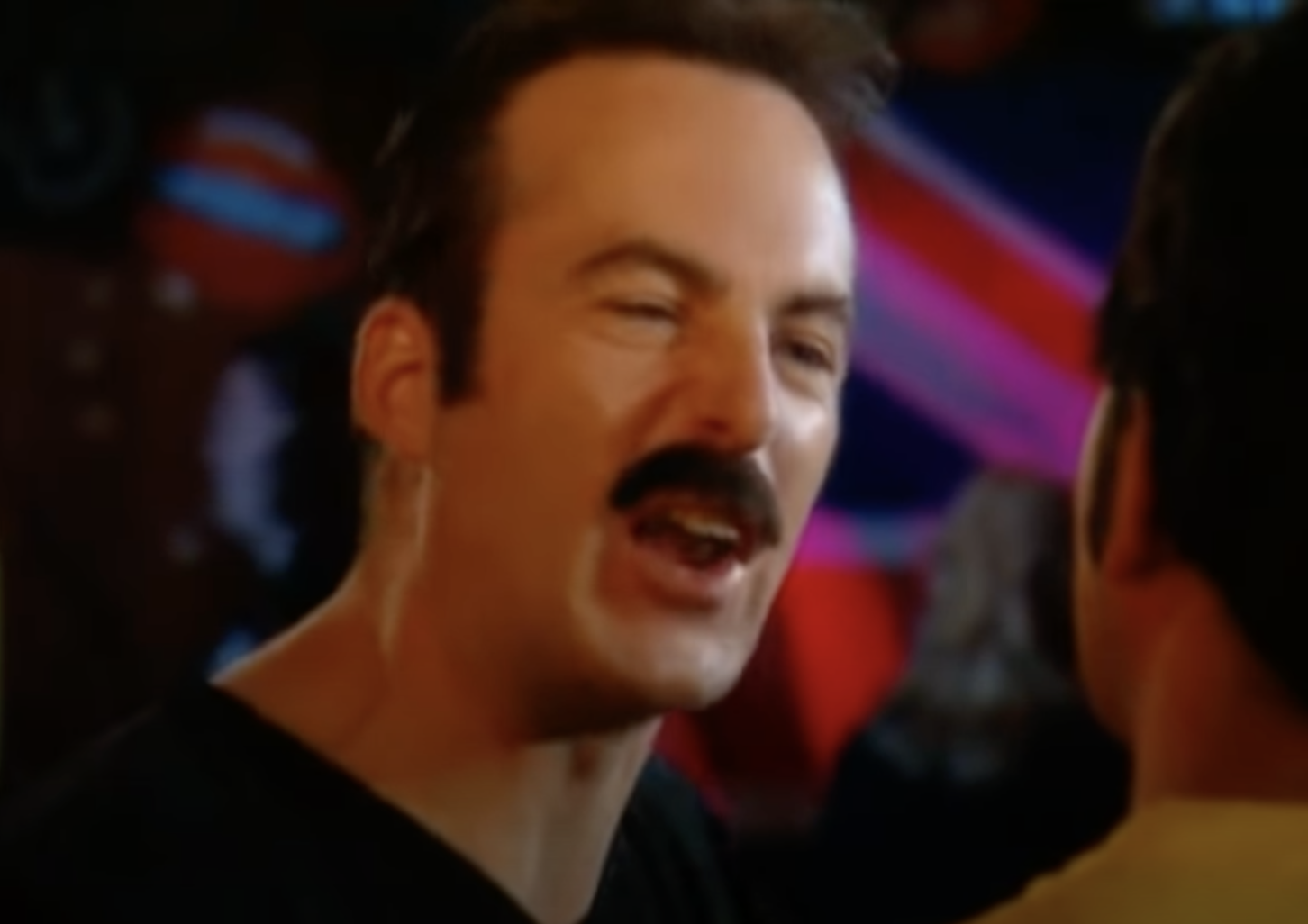 You can email me any time at d.q.osullivan@gmail.com, or follow me on Twitter here.