CHAOS FRIDAY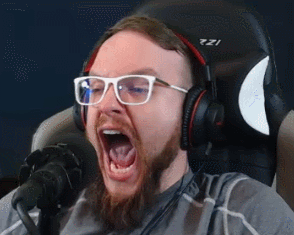 If you subscribe IN THE NEXT 24 HOURS (or so) to "Welcome to Sullyville," you get your first month half off.

If you've already subscribed, thank you. You can also upgrade to an annual subscription and save $$$.

Subscribe - 50% off first month
And for either paid subscribers or free subscribers, check out this cat: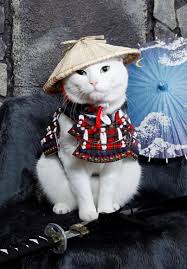 New post up on Monday. Bye!!