WELCOME, TRAVELER....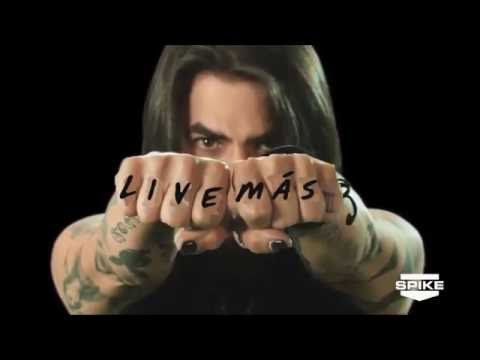 The Author, At Home
---
Hello [FILL IN NAME LATER OF THE POOR SAP WHO SIGNED UP FOR MY NEWSLETTER],
My name is Dan O'Sullivan. It's good to have you here! I am a freelance writer you may have read before, in outlets such as Rolling Stone, VICE, Deadspin, Jacobin, The Daily Beast, Extra Crispy, Truthdig, and even Gawker (RIP). I also used to spout off a fair amount on Twitter, but as a writer I admire put it, amateurs tweet; pros work.

With that maxim in mind, I hope that this new and ongoing project, which I've named "Welcome to Sullyville," will provide an interesting new way to work - writing and publishing essays with a mix of free and subscriber-only content, which you can access by paying either $5 a month, or $50 for an annual subscription.
As the pros say: your contribution as a subscriber is less than the cost of a cup of Joe. I'm talking about coffee here.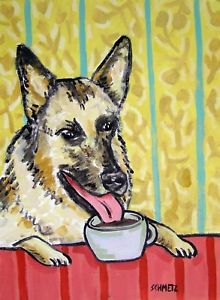 For the cost of this dog stealing your coffee, you could be paying me.

Launched through the kind auspices of Substack, "Welcome to Sullyville" will be my own kind of scratchpad, as I write about whatever: maybe a Chicago true crime story, or something about a lost barbecue variant in rural California, or a forgotten novel from interwar England that perfectly captures some detail of life being relived in America today. I really do feel an uncommon insincerity in telling you how much I appreciate your subscription to this newsletter, and hope you'll reach out with any thoughts or feedback.

I understand you may have some questions still. Look over my "About Me" section. Or email me! D.Q.Osullivan@gmail.com.

-Dan
P.S. Until February 2nd, the dreaded "Groundhog Day," you can subscribe for 25% off the usual cost - first come, first served. It should appear on your credit card statement as "RODENT POISON."